About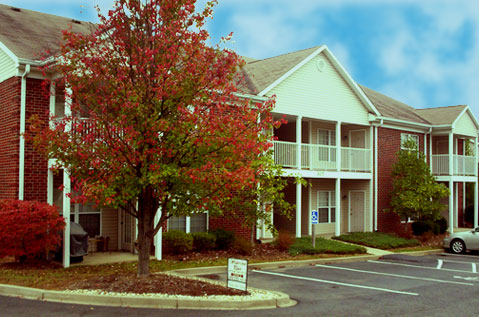 Waterford Place is located in Elizabethtown's main shopping district. From our community you can easily walk to the Towne Mall or the Kroger shopping center as well as numerous restaurants such as Chick-fil-a, Long Horn Steakhouse and Panera Bread. We are also a very short drive to several large department stores, the local movie theater and Hardin Memorial Hospital.
Waterford Place was constructed in 1999 but thanks to its generous and hands on owners it has been undergoing improvements from day one. The beautiful scenery includes extensive landscaping that is added to routinely and there is a large picturesque fishing lake just steps away along the entire length of the grounds western side. We like to say it is the most country you can get in the middle of the city!
All of our homes are two bedroom, two bath however we have a wide variety of options to choose from. Based on your specific needs our affordable one year terms are always a good choice and our fully furnished short term solutions are also very popular. To make renting as easy as possible we include cable TV and high speed internet with all of our homes and we offer washer/dryer rentals if needed.
In addition to all the above, our low cost utilities, friendly and knowledgeable staff, preventative maintenance program and criminal history screening will assure you of a pleasant stay.